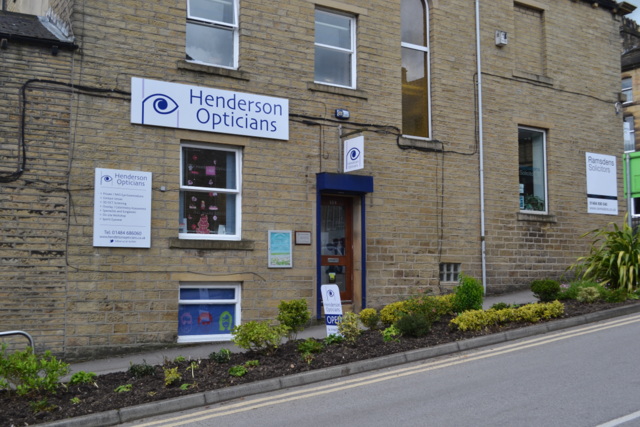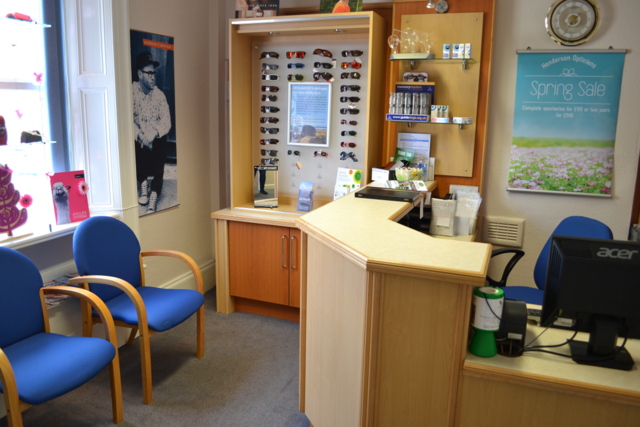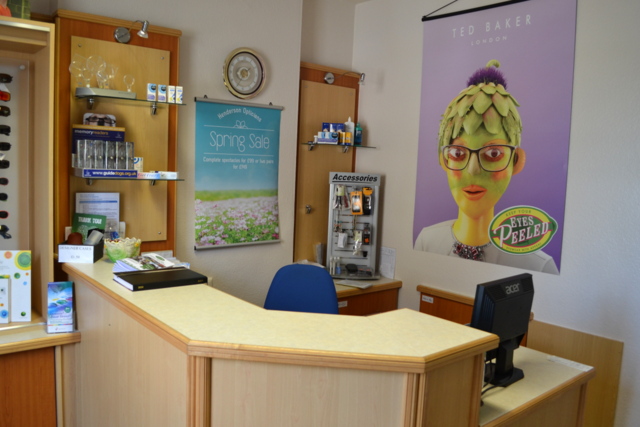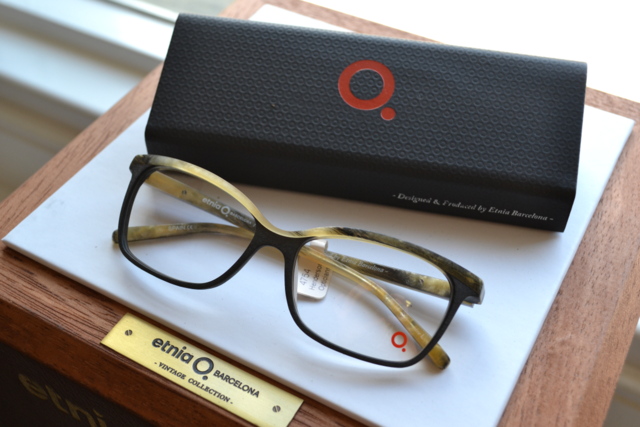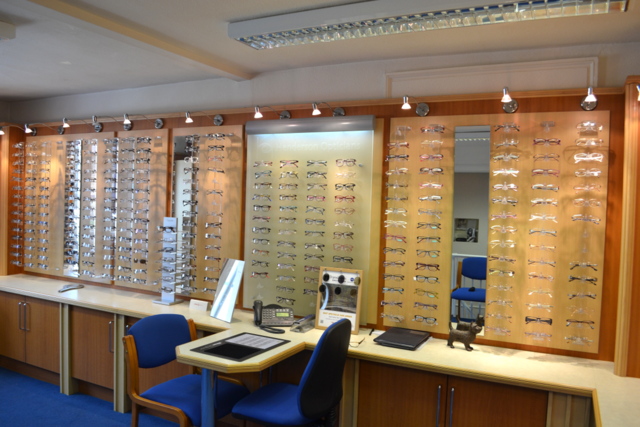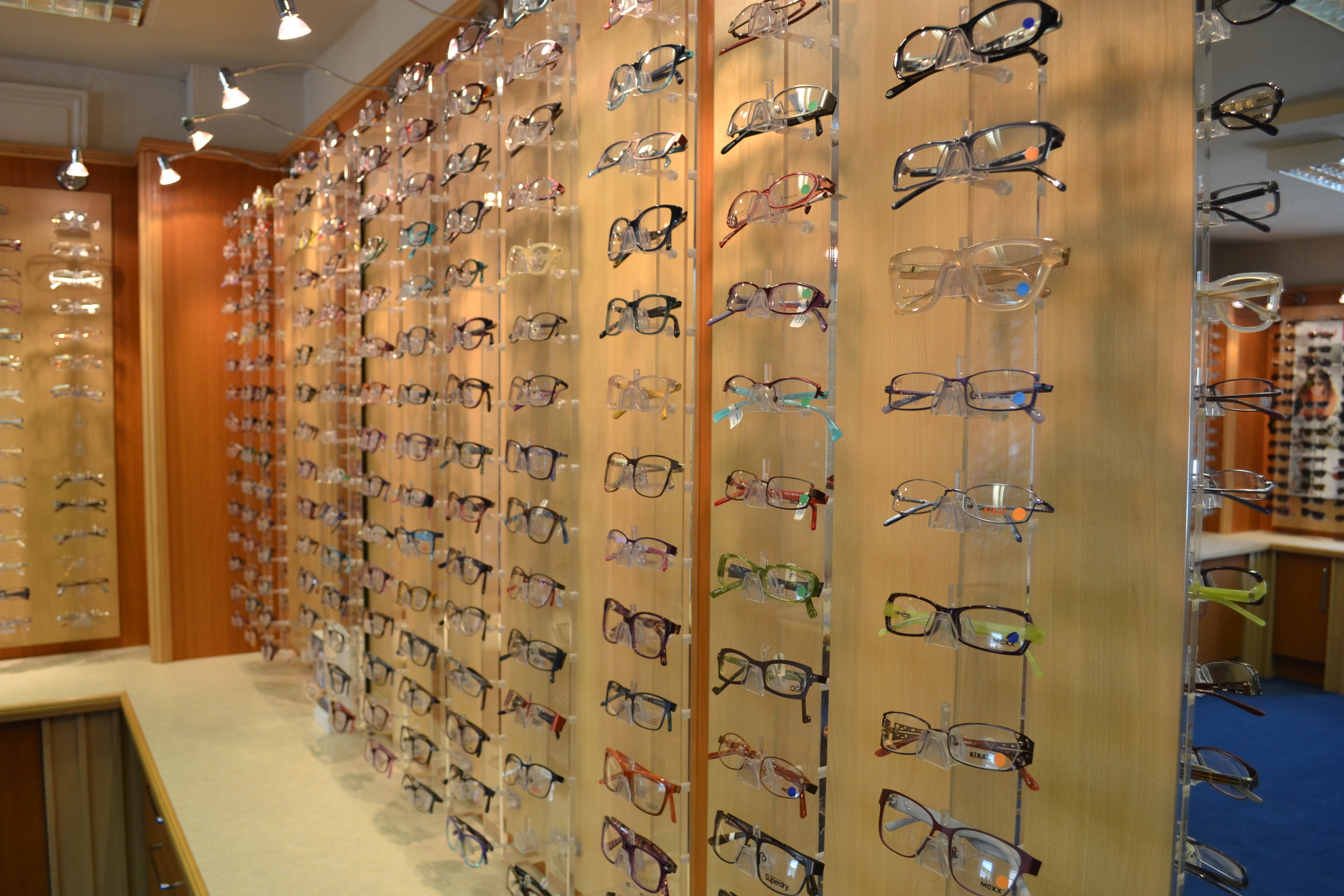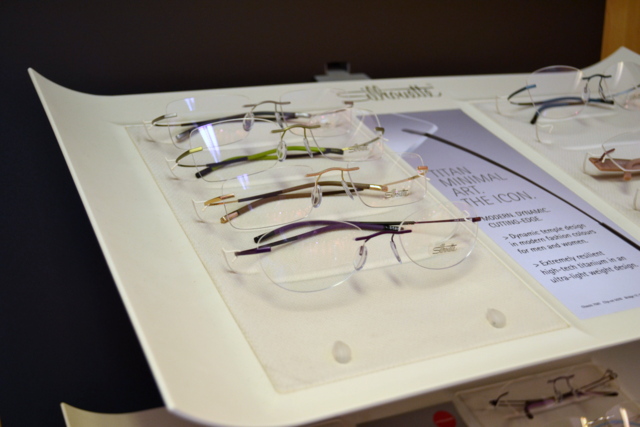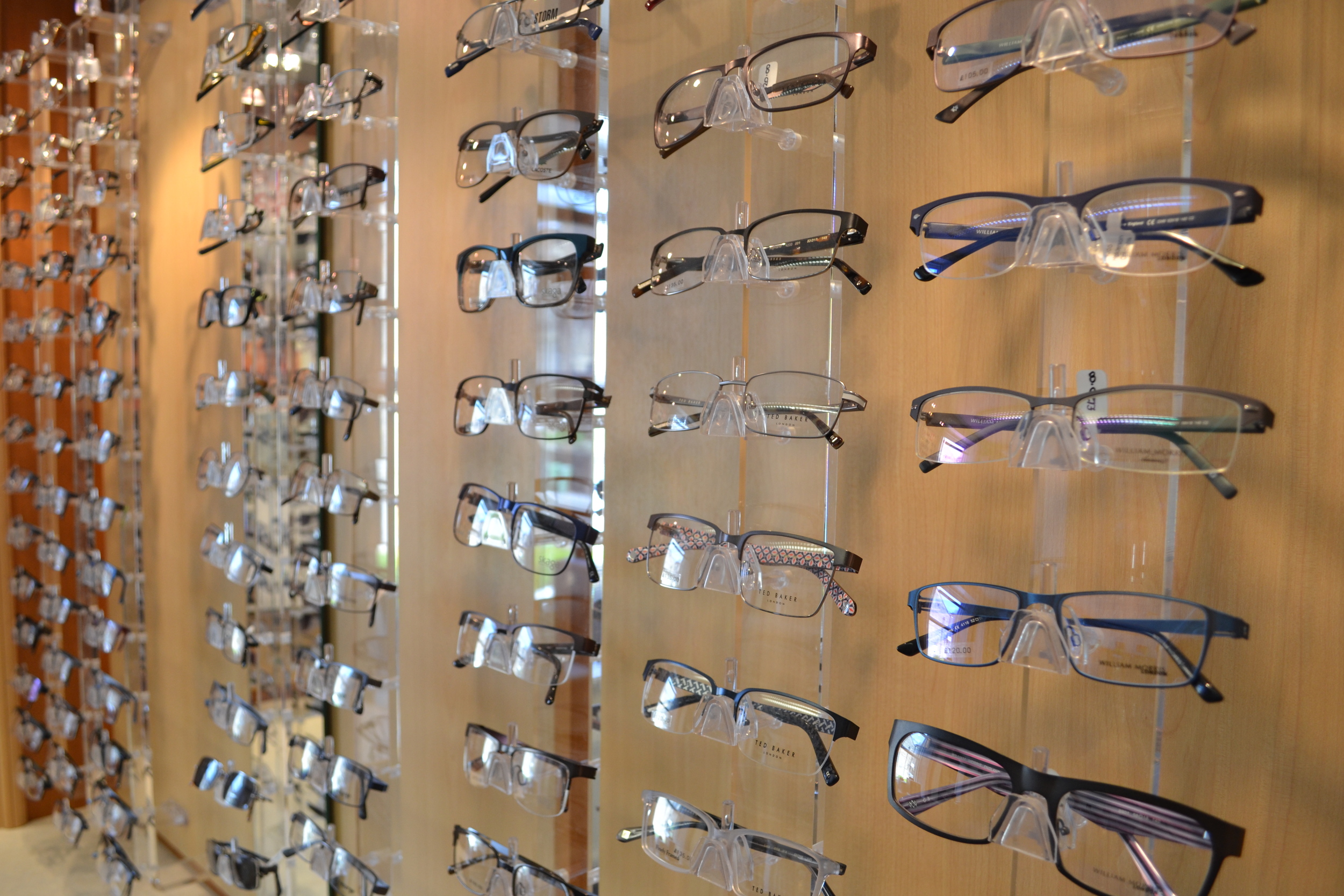 BOOK AN APPOINTMENT
BOOKING AN EYETEST IS SIMPLE. YOU CAN EITHER PHONE (01484) 686060 OR EMAIL OUR RECEPTION AND OUR STAFF WILL REPLY WITH SUGGESTIONS OF AN APPOINTMENT TIME. WE CURRENTLY PERFORM EYETESTS ON A TUESDAY, THURSDAY, FRIDAY AND SATURDAY.
OUR PRACTICE
Located in the centre of Holmfirth, Henderson Opticians provides the latest in designer glasses and contact lenses with a full eyetest and aftercare. Henderson Opticians was established in May 2005. Started by Ophthalmic Optician Stephen Allot and Dispensing Optician Christine Henderson (ABDO), Henderson Opticians was built with the intention of providing the services they felt were most important. Providing an accurate, thorough and affordable eye examination matched with the highest standard of lenses tailored to your needs.
Full Eyetest and Aftercare. Prescription Glasses and Contact Lenses in Huddersfield.